THE STAFF IS HAPPY
THE BOSS IS HAPPY
AND YOU?
What the IT person/staff is thiking
I am really busy and need to get help
I am not getting enough done and feel like Im not as productive as I should be.
I am tired of people come to desk asking for immediate help, email works fine but they work around the system.
I worry that I may fall behind in my technology skill set. It would be nice to work with and speak to other information technology to bounce ideas off of.
I want to prove my value by justifiying the time I spend on projects and need an audit trail of all my work.
I want to maintain or lower the costs
– I do not want to add additional headcount.
I want to improve productivity
– Is my IT staff using their time wisely and are they fully utilized?
I want to make sure IT is supporting end-users effectively and limit down time.
– I wand end-users to be productive.
I am not in IT and want to focus on my business.
– I have no time for technology issues or downtime that i associated with these problems.
I want to protect my business.
– If something were to happen to my IT person, who would I go to, what would happen to my business?
Run your department faster, with more uptime, by linking your IT service desk to ours.
StreamlineIT™, powered by Torchsec, puts the power of the most popular IT automation software at everyone's fingertips, allowing them to easily create tickets that you can service– or escalate quickly to our team.

Your Employees
Employees enter requests online or simply send an
email, which automatically
becomes an open request in the
ticket system.

Co-Managed IT Our Team Service Desk
Your IT stats receives the ticket
request and determines if it
will be serviced internally or
escalated to our service desk.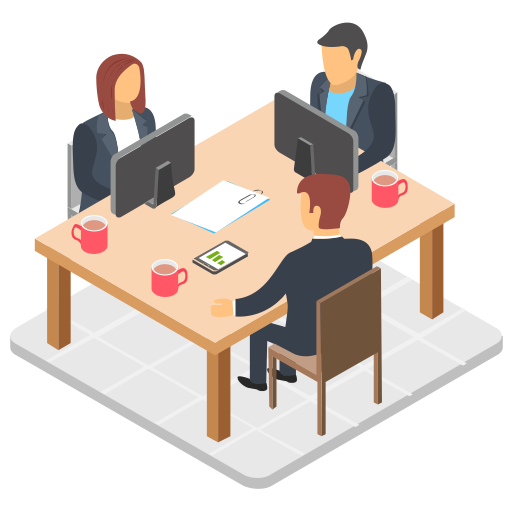 Our Team
Our team services the ticket and you are automatically updated on status through the ticket system.
Retain complete control over
service issues; you decide when
tickets get escalated to us
Keep everyone happy. The award-winning StreamlineIT automation platform is easy for stats to use and for you to manage. There's less downtime. And more time for you to get things done.
Improve your productivity by
using a tool that helps you manage
and prioritize end-user requests.
Work with your IT peers. We understand technology and the nature of responsibilities and the expectations that go with them. Working together, we will provide the additional support and expertise that will complement your IT department
A full-featured version of StreamlineIT delivers the functionality you need to enhance your service desk operations.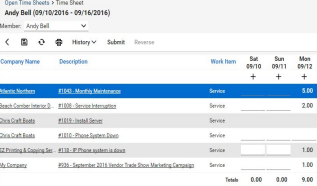 Time Sheets Monitor and create accountability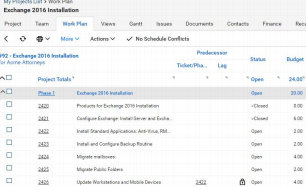 Projects Insight to strategic company initiatives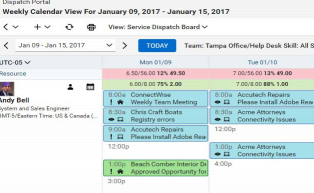 Dispatch Portal At a glance to resource utilization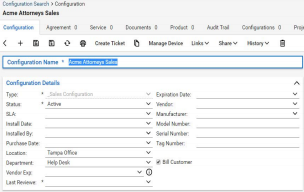 Congurations Visibility to your xed assets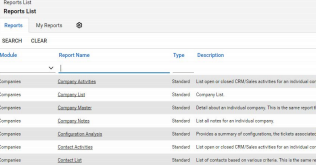 Reports Metrics of department and employee performance.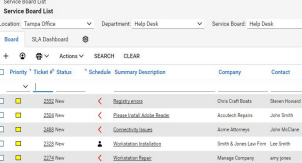 Service Board Gain control of IT issues to improve end user response