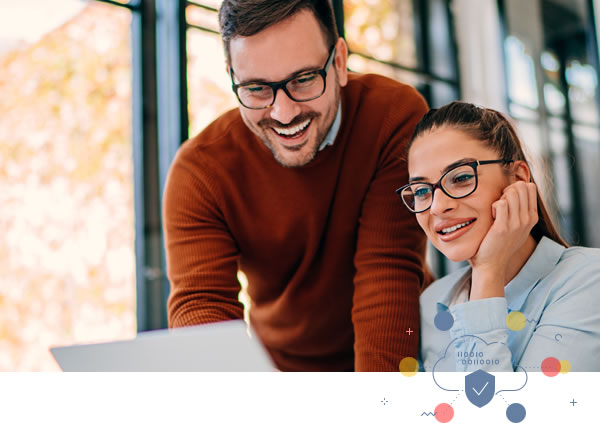 Our team is always looking out for your business. We can help you meet your IT needs as you grow. Our proactive maintenance can keep your IT investments running smoothly, and our experienced support staff can assist your users with any technology-related issues.

NETWORK
If you are looking to startup or maintain your existing network, you came to the right place. We can design your network to accommodate any size of business, whether you are as small as 1 user, or as large as 500 users. As well as designing your network, we will implement, maintain, and support your network for one affordable fee every month.

If you are running any kind of business, you should be protected and secured using a firewall. We can provide you with any firewall to accommodate the size of your network. A firewall is a small price to pay to help protect your network from hackers, and even internal malicious users.

SERVER / DESKTOP
Almost every business has desktops and servers. Here at Torchsec Technologies, we can setup, maintain, and install them for you. If you are looking to move your physical servers to virtual servers, we can do that, too. Virtual servers are becoming an industry standard. They help cut down the cost of hardware, are easier to maintain, and very quick to spin up a new one, if needed.

ANTI-VIRUS / MALWARE
Protection of desktop, servers, as well as mobile devices has become very important. We can provide you with the latest protection software for any of your devices. You can bet is totally worth the investment.

VM SUPPORT
We are learning that as most companies are moving to VM's (virtual machines), they need more support to help maintain their virtual environment. The two most common choices in VM software are Microsoft Hyper-V and VMware ESXi servers.
BACKUPS
Today, backups have become an industry standard for businesses of any size. There are tons of backup solutions out there, and we can definitely find one to fit your needs. As you may know, your files become most important when you realize that you might have deleted them, if you lose power, or if your computer fails to boot again.

EXCHANGE / OFFICE 365
Today, Microsoft is gearing away from your standard Exchange server and moving to Office 365. One of the benefits of this is not having to worry about backing up the Exchange server and clearing the logs. We can help you maintain your existing Exchange server, but if you are looking to upgrade, or are thinking about migrating to Office 365, you have come to the right place.

Most customers are running VOIP phones today. These phones are very convenient and cost-effective. We can help you support and maintain your existing VOIP system.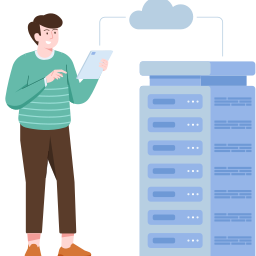 Accelerate your business in the cloud
Enable your digital transformation with leading servers, software and other IT infrastructure solutions to take your business further
An IT infrastructure is the backbone of a successful organization and it needs to adapt as fast as your business does. Running your business in the cloud means you can thrive in a fast-changing environment and only pay for the resources you need,
when you need them.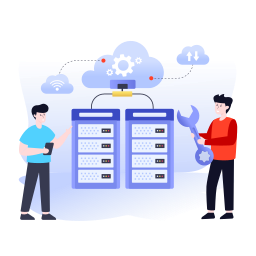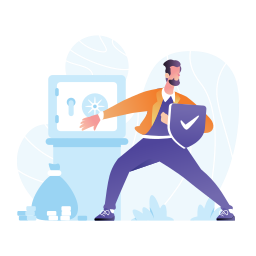 Every business needs an IT infrastructure they can rely on. It plays a critical role in enabling competitive advantage and future growth by making services continuously available, enhancing overall efficiency and protecting valuable data.
Protection in Today's Threat Landscape