Customized, Proactive IT Monitoring and Support
We support your remote workforce
Our team is always looking out for your business. We can help you meet your IT needs as you grow. Our proactive maintenance can keep your IT investments running smoothly, and our experienced support staff can assist your users with any technology-related issues.
The level of Cyber Security we offer you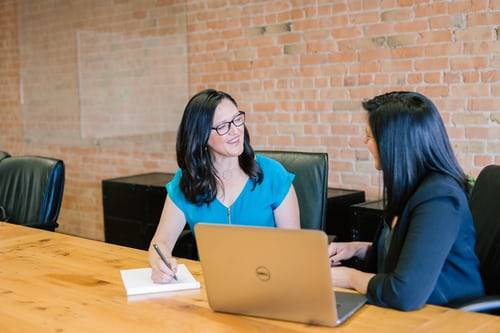 We focus on delivering a great IT experience through reliable solutions and attentive end-user support. Our dedicated technicians get to know your people, as well as your technology.
With this, we can assess the needs of your business more accurately, along with your needs, for an overall more efficient workplace.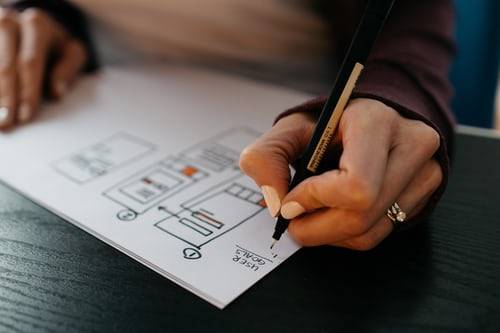 A tailored plan of action, specific to your business needs will be proposed, with no hidden agendas or fees.
Everything will be laid out clearly, explained thoroughly, and adjusted according to your preference and budget.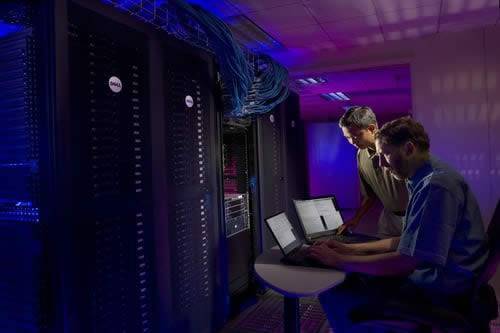 We will serve as a single point of contact and accountability for all of your IT needs, from day-to-day IT management, help desk support and third-party vendor management, to disaster recovery, and new office setup/relocation services.
By performing regular maintenance and motoring your system 24/7, we can drastically reduce your downtime, and lower your total cost of ownership of your IT systems.
Co-Managed IT is Available

Network & Security

Assessment

Remote Monitoring and Maintenance

Comprehensive IT Support

Awareness Training

Endpoint Protection

DNS Protection
Dark Web Monitoring

Cloud Backup / Disaster Recovery

IT Glue Documentation

Vendor Management

Security Solutions

Service Desk / Ticketing System

Experienced Technician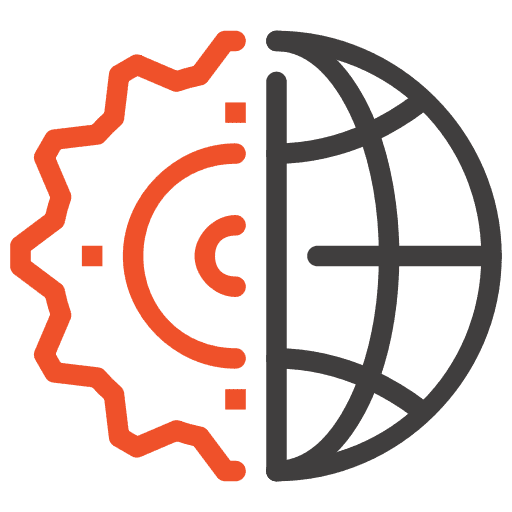 Services we offer and Important Info

NETWORK
If you are looking to startup or maintain your existing network, you came to the right place. We can design your network to accommodate any size of business, whether you are as small as 1 user, or as large as 500 users. As well as designing your network, we will implement, maintain, and support your network for one affordable fee every month.

SECURITY / FIREWALLS
If you are running any kind of business, you should be protected and secured using a firewall. We can provide you with any firewall to accommodate the size of your network. A firewall is a small price to pay to help protect your network from hackers, and even internal malicious users.

SERVER / DESKTOP
Almost every business has desktops and servers. Here at Torchsec Technologies, we can setup, maintain, and install them for you.​ If you are looking to move your physical servers to virtual servers, we can do that, too. Virtual servers are becoming an industry standard. They help cut down the cost of hardware, are easier to maintain, and very quick to spin up a new one, if needed.

ANTI-VIRUS / MALWARE
Protection of desktop, servers, as well as mobile devices has become very important. We can provide you with the latest protection software for any of your devices. You can bet it's totally worth the investment.